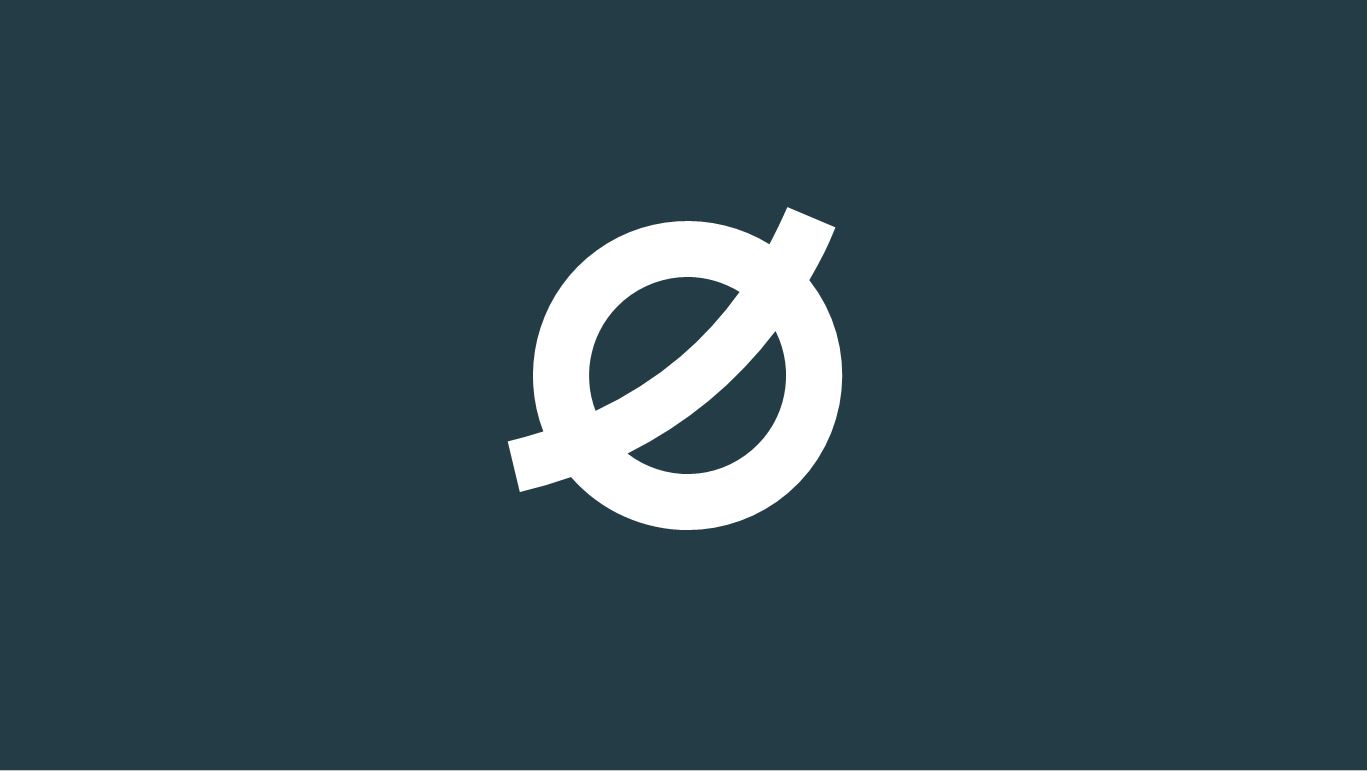 Nysnø invests in fund contributing to reducing greenhouse gas emissions
Published: Stavanger, 17. April 2019
Nysnø Climate Investments invests in Sarsia Seed Fond II.
Nysnø has a broad mandate to invest in companies and funds that contribute to the reduction of greenhouse gas emissions . Sarsia Seed Management is an established fund management company investing in Norwegian early phase technology companies with a climate friendly profile. By investing in this fund Nysnø will stimulate the ecosystem for climate friendly companies, improving the long term dealflow in our  investment universe.
– Sarsia Seed Fond II has an overlap with our own technology focus and will through their investments contribute to reducing climate gas emissions. We are not a distinct early phase investor, but we are dependent on strong early-phase investors who develop companies to a more mature expansion phase, says Eivind Egeland Olsen, Investment Director in Nysnø.
Investing together promotes an increased level of knowledge, supply of resources and efficiency. For the companies we invest in, this provides access to large networks and greater competencies. Sarsia Seed Management has a very competent team and have a proven track record over time.
Nysnø invests NOK 45 million in Sarsia Seed Fond II. This second closing has raised NOK 130 million bringing the total fund capital to just over NOK 430 millioner. KLP and Nysnø the largest investors in this round. Other investors in Sarsia Seed Fund II are Meteva, Sparebanken Vest, Trond Mohn Foundation, Bergen Kommunale Pensjonskasse and Innovation Norway alongside a few smaller investors. Many of the existing investors have also increased their exposure in this round.
– We are very satisfied to have Nysnø join the investor group. Sarsia Seed Fond II has, and will continue to build on, a portfolio of investments in technologies and companies that create value through a focus on sustainability. We have similar interest for finding companies anchored in Norway that can provide good long-term return on climate friendly solutions, says Erlend Skagseth, managing partner in Sarsia Seed.
About Nysnø
Nysnø Climate Investments was established in December of 2017 by the Norwegian Ministry of Trade, Industry & Fisheries. The governmental climate investment fund makes commercial investments in technologies and companies that contribute to the reduction of greenhouse gas emissions. Read more about the company's mandate www.nysnoinvest.no/en/our-strategy/. Nysnø has offices in Stavanger and started its activities in June of 2018.
About Sarsia Seed
Sarsia Seed Management was established in 2006, and is among Norway´s best performing early phase funds. Sarsia has screened over 800 start-up companies within clean tech and life sciences and have portfolio of 28 companies allocated to two funds. www.sarsiaseed.com