Funds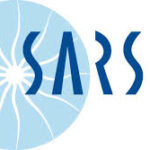 Read more
Segment: Fund
Main Office: Bergen, Norway
Status: Active
Entry year: 2019
Sarsia Seed Fond II is an early stage technology fund targeting investments in Clean Tech and Life Sciences primarily in Norway.
https://sarsiaseed.com/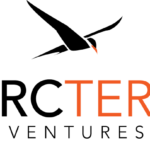 Read more
Segment: Fund
Main Office: Oslo
Status: Active
Entry year: 2019
ArcTern Ventures Fund II is a new cleantech established in Norway. ArcTern Ventures invests in venture stage cleantech companies with innovations that substantially reduce greenhouse gas emissions and address sustainability issues.
http://www.arcternventures.com/