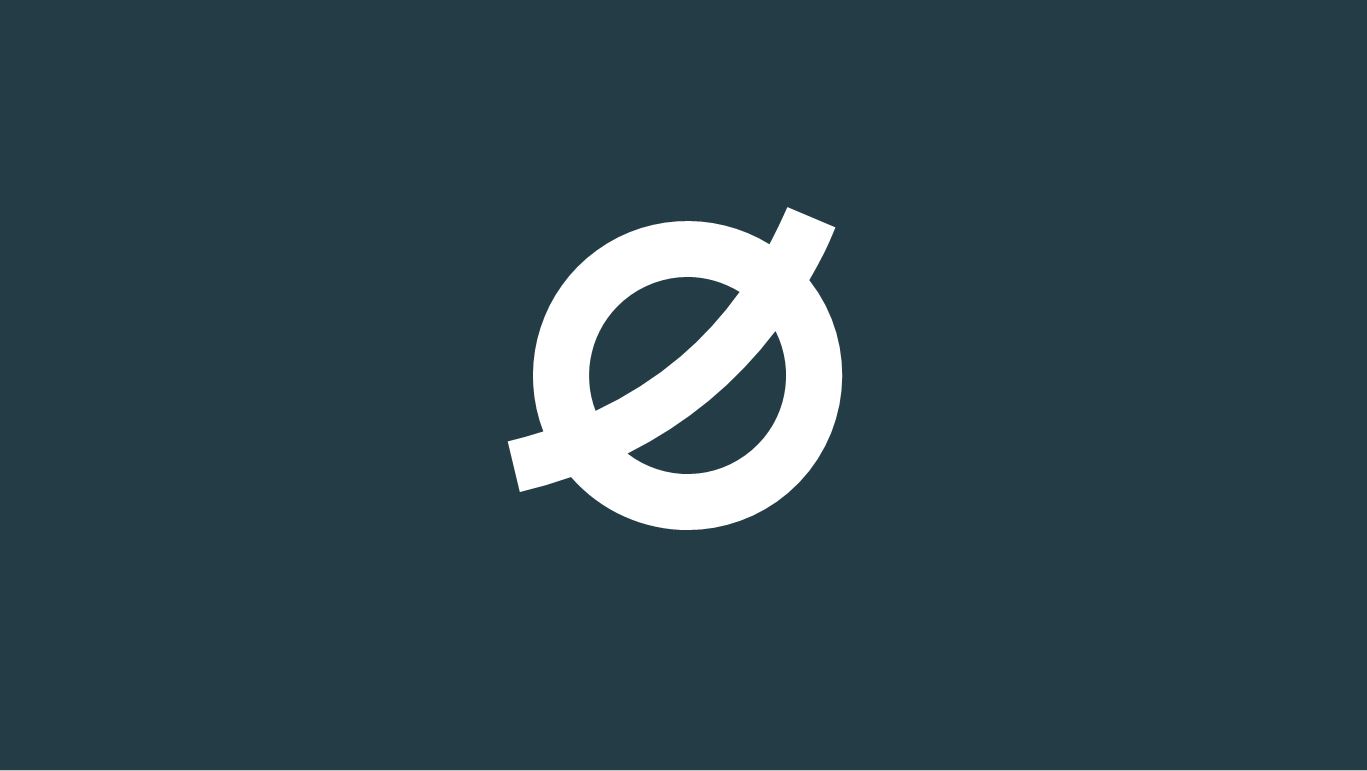 Global platform for clean energy investments
Published: Stavanger, 30. June 2020
Stavanger/Trondheim 30.6.2020 – Today a new collaborative platform between investors and utilities for a cleaner and smarter energy system is announced. The investment platform from global Energy Impact Partners (EIP) is joined by climate investor Nysnø and Norwegian utility TrønderEnergi, and leading partners from four continents.
The total 27 partners represent revenues that exceed the combined sales of Amazon, Facebook and Google, and form a strong network to increase innovation and collaboration across markets and companies. EIP invests in companies with solutions across energy, mobility, cybersecurity, artificial intelligence, and smart buildings.
– Replacing fossil energy with renewable power is key to reduce global greenhouse gas emissions. Norway has a unique starting point with abundant renewable power, and a reliable, stable grid. Norwegian companies are well-positioned for a global market that is going electric and digital, says Siri Kalvig, CEO at Nysnø. Kalvig will chair the ESG Committee for the EIP Global Innovation Platform.
The partners in the European coalition will invest in companies that provide solutions for utilities and solve the climate challenge. To follow the Norwegian market and partners closely, EIP announces a new office in Oslo.
– Nysnø looks forward to taking part in a unique, collaborative model with strong financial and industrial partners. EIP facilitates collaboration across portfolio companies and investors to create value for companies and high return for investors, says Eivind Egeland Olsen, Chief Investment Officer at Nysnø.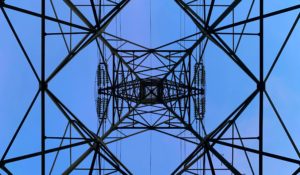 Global network
Nysnø and TrønderEnergi join the EIP Global Innovation Platform with German utility EWE, Australian energy company AGL, Finnish Fortum and mobility firm Enterprise. The coalition brings together partners across four continents and includes major American utilities Xcel Energy and Southern Company, as well as British National Grid.
– EIP and our partners target innovations in the energy industry from a utility perspective. With one of the worlds cleanest power grids and strong innovation we see great opportunities in Norway for new services, business models and companies that can accelerate the global energy transition, says Mathias Dill at EIP Europe.
– There is a lot happening in climate technologies, both in Europe and globally. Many players are active and we like to be where the actin is and learn from it. At TrønderEnergy we like to stay ahead of the curve and use new, smarter solutions that help the climate, says CEO Ståle Gjersvold at Norwegian utility TrønderEnergy.
About Nysnø Climate Investments
Established in 2017, Nysnø Climate Investments (Nysnø) is a state-owned company that invests in companies and funds with profitable and smart solutions to climate change. With 1.7 billion NOK in assets under management Nysnø invests in renewable energy, digital and enabling technologies, resource efficiency, sustainable demand and the circular economy. Nysnø is based in Stavanger and owned by the Norwegian Ministry of Trade, Industry & Fisheries. For å more information visit www.nysnoinvest.no/en
About Energy Impact Partners
Energy Impact Partners (EIP) is a global investment platform leading the transition to a sustainable energy future. EIP brings together entrepreneurs and the world's most forward-looking utilities and operating companies to advance innovation. With over $1.5 billion in assets under management, EIP invests globally across venture, growth, credit and infrastructure – and has a team of more than 45 professionals based in its offices in New York, San Francisco, Palm Beach, London, Cologne and soon Oslo. For more information visit www.energyimpactpartners.com.
About TrønderEnergi
TrønderEnergi is a Norwegian utility that produces renewable energy from hydro- and wind power and energy related business. TrønderEnergi is owned by 24 municipalities in Trøndelag county, insurance company KLP and Nordmøre Energiverk AS. For more information visit www.tronderenergi.no