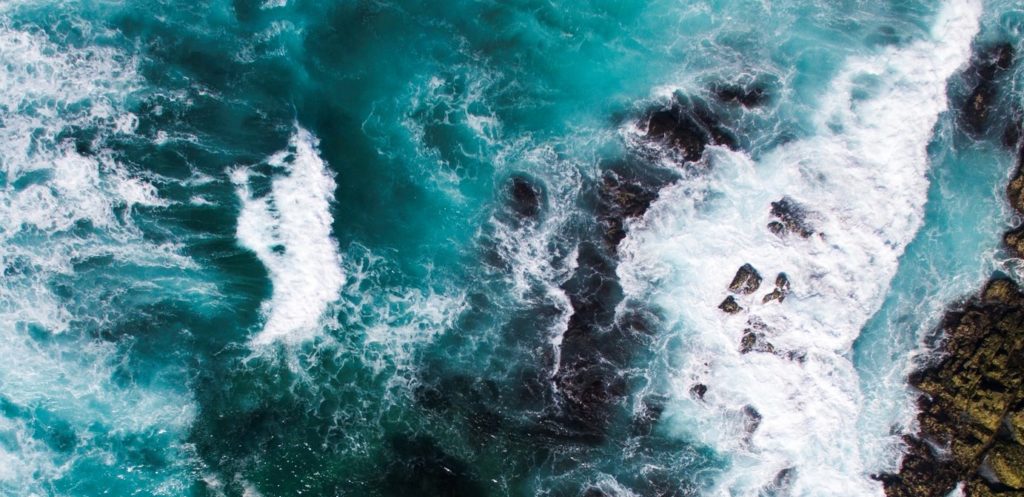 Part 1| Together we stand
May 5th & 7th, 12.30 CEST
What is the global nature of the climate crisis, and how can we work together to solve it?
5th May - The Mayor of Stavanger kickstarts #Driva2020
In Stavanger, the global energy transition becomes local. Making the shift from oil to energy capital is powered by offshore wind, electrification, and ambitious climate action. Kari Nessa Nordtun will tell us more about their work on climate risk and adaptation, with key-take aways for other policy makers at #Driva2020. Video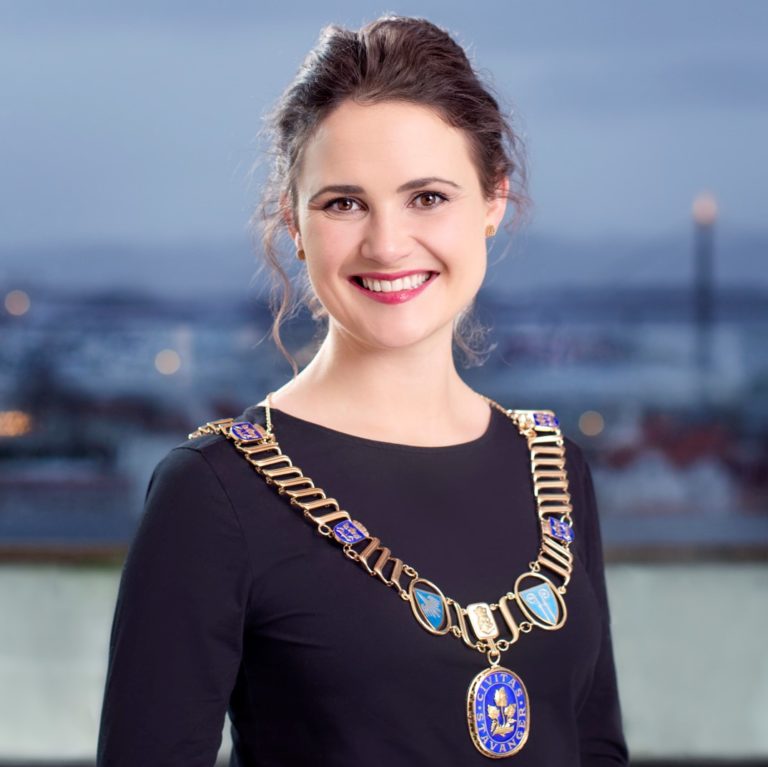 5th May - A hostile climate?
How will increasing geopolitical risk affect global flows of finance towards climate technologies? What will a more unstable political and regulatory environment mean for climate investors? Dr. Florence Gaub, the Deputy Director of the European Union Institute for Security Studies, will use her strategic foresight and experience from security and conflict studies to describe what type of world we could be facing, and how to join forces for better outcomes. Video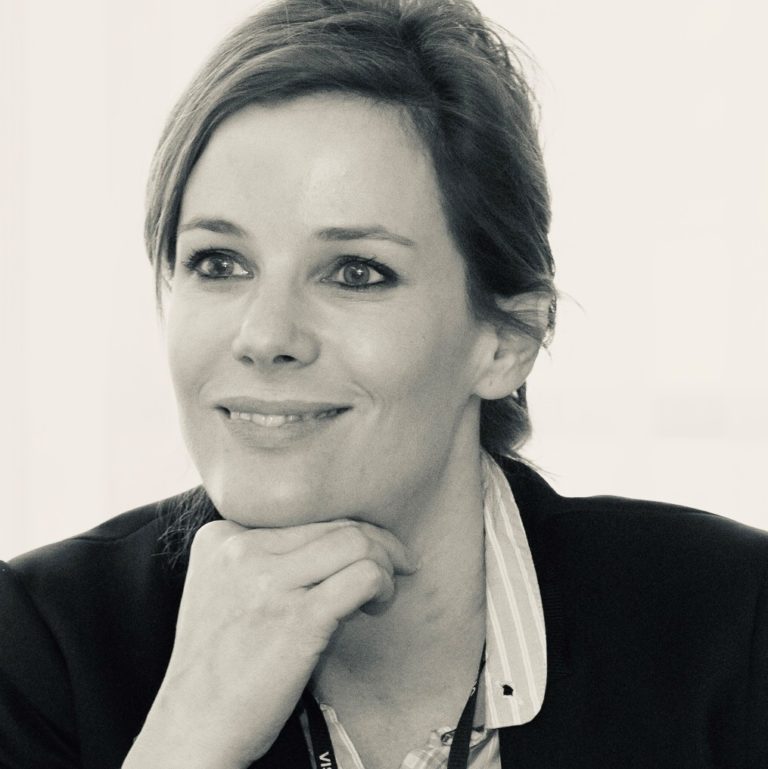 7th May - CCS: a growing European imperative
What makes carbon capture and storage (CCS) more than a climate technology – but also a business case for Europe? And where must innovation happen to make sure CCS can scale – and from there decarbonize the hard-to-abate sectors like heavy industry, long-distance transport and chemicals? Trude Sundset is a leading global authority on CCS, and heads the Norwegian state enterprise for CCS technology development Gassnova. She will share her knowledge and outlook on the future of CCS in Europe. Video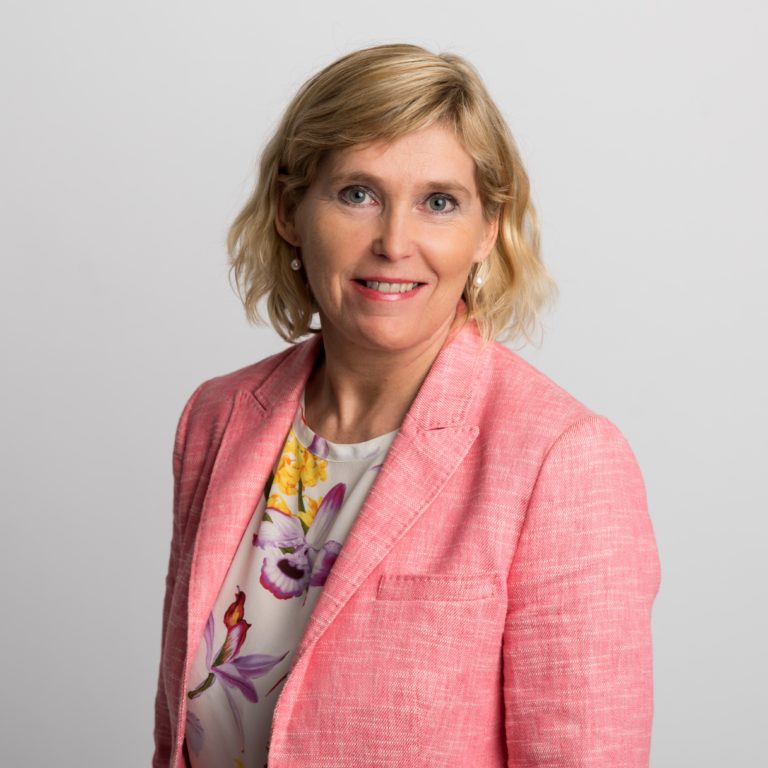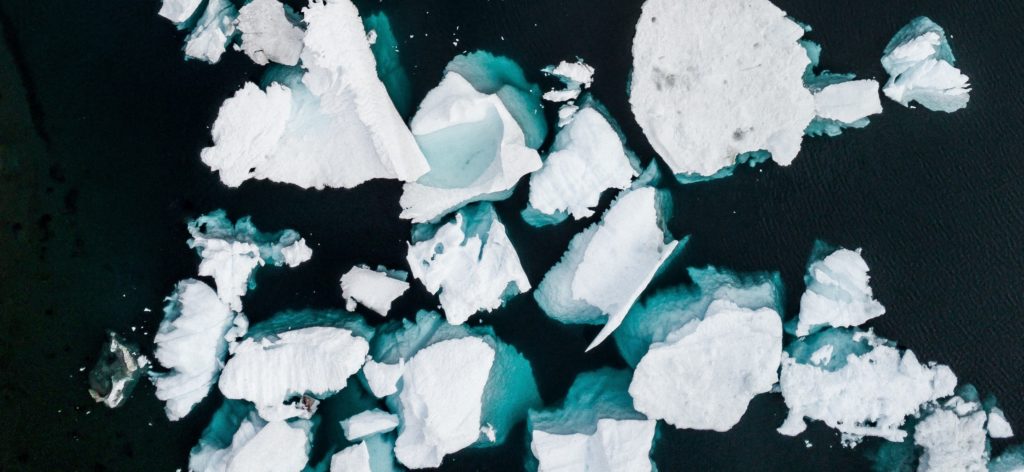 Part 2| Owning the Risk
May 12 & 14, 12.30 CEST
What climate risks must investors address and how?
12th May - A financial climate crisis
Climate risk poses new challenges for investors and historical data does not provide a good prediction of things to come. The key is to identify and understand climate risk in order to take action. Lars Erik Mangseth works in Norway's largest pension company – KLP – and has been involved in the UN climate risk project, using AI to map and predict financial climate risk. Lars Erik will share practical insights into how climate risk can impact your portfolio and what you can do to mitigate it. Video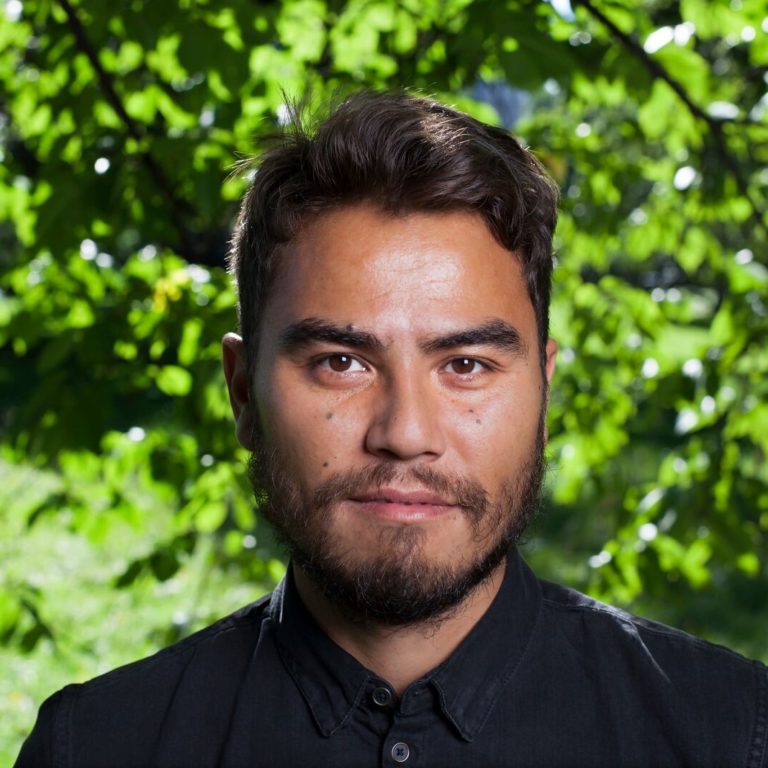 14th May - High alpha from strong beta
The holy grail of venture investment is picking winners. But what market conditions need to be in place for winners to deliver returns to investors? Does there in fact need to be sound beta for companies to deliver alpha? Advisor to the Chief Financial Officer for Responsible Investment at Cambridge University and researcher at the Centre for the Study of Existential Risk, Ellen Quigley, will expand on the theme of climate risks for investors. She will talk to us about the role of markets in handling risk and how investors can play a role to support stability and strong institutions – ingredients we need for climate resilience. Video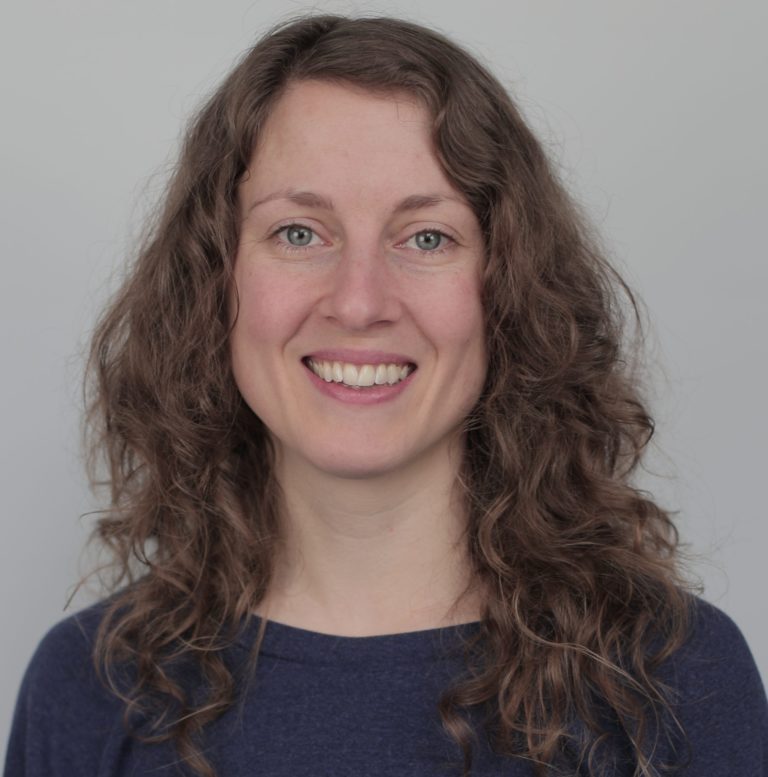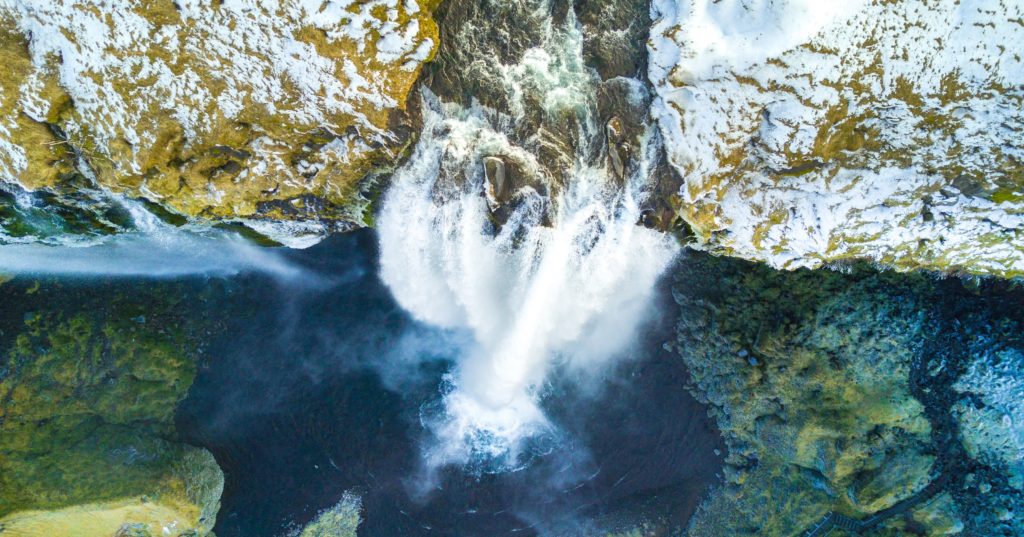 Part 3| Cool climate, cool life?
May 19 12.30 CET, May 21 and May 26 15.30 CEST
How can we ensure quality of life for future generations while also solving the climate crisis?
19th May - Next generation rebellion
Every generation has its rebellion, and the climate crisis at the center of concern for Generation Z. So is this generation creating a future of conscious citizens, sustainable consumers and responsible investors? Chloe Combi, author and futurist, will join us to answer some of these questions. She will draw on her extensive research to capture views from the next generation on where the world is headed and how to change the path. Video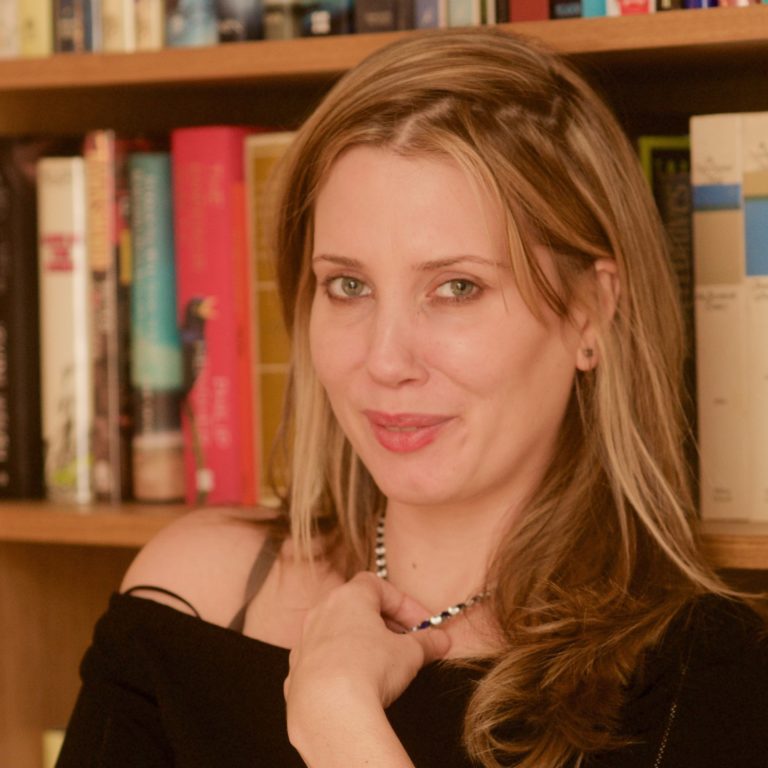 21th May - Power After Carbon
Moving towards an energy system that is decarbonized, digitized, and decentralized will dramatically increase the world's appetite for clean, safe, and reliable electricity. What does this global energy transition mean for the power grid as we know it? What could change, and how does it impact current and future business models? Peter Fox-Penner is partner and Chief Strategy and Impact Officer at the energy investment company Energy Impact Partners. Peter is also a Professor at Boston University's Questrom School of Business and Director of the Institute for Sustainable Energy. In his latest book – Power After Carbon – he examines how to build a clean, resilient grid for a low-carbon future and will share key insights with us at Driva. Video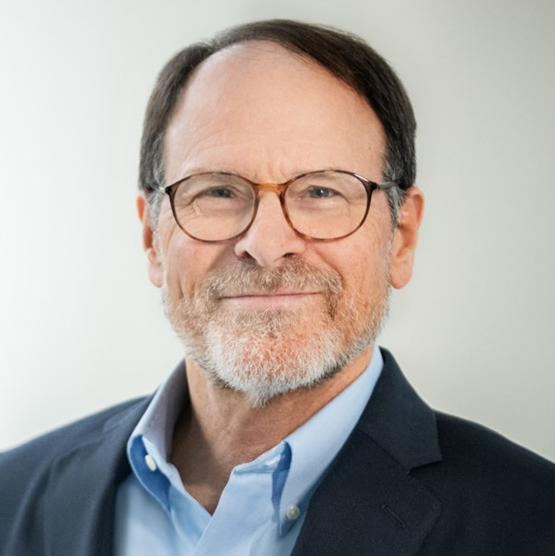 26th May - Waking the frog
How can we frame climate risk in a way that makes us take action? Can we really have a cool planet as well as a cool lifestyle or has something got to give? Tom Rand is an author, a venture capitalist and philosopher – a unique combination that makes for a broader view on how to take climate action, both as individuals and societies. Tom is passionate, but also practical and will look at how existing market forces, institutions, and policies can be used to solve the climate crisis. Video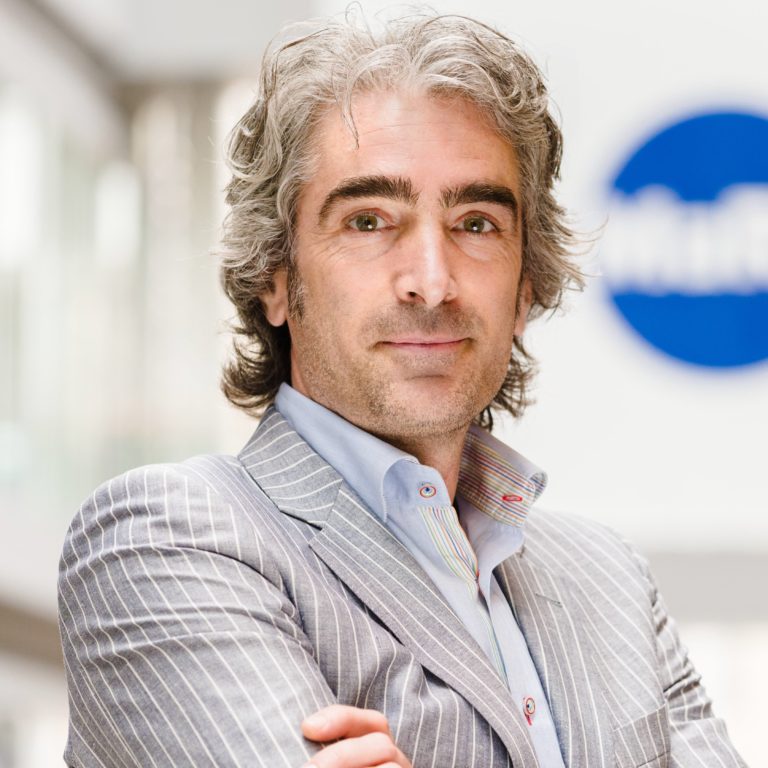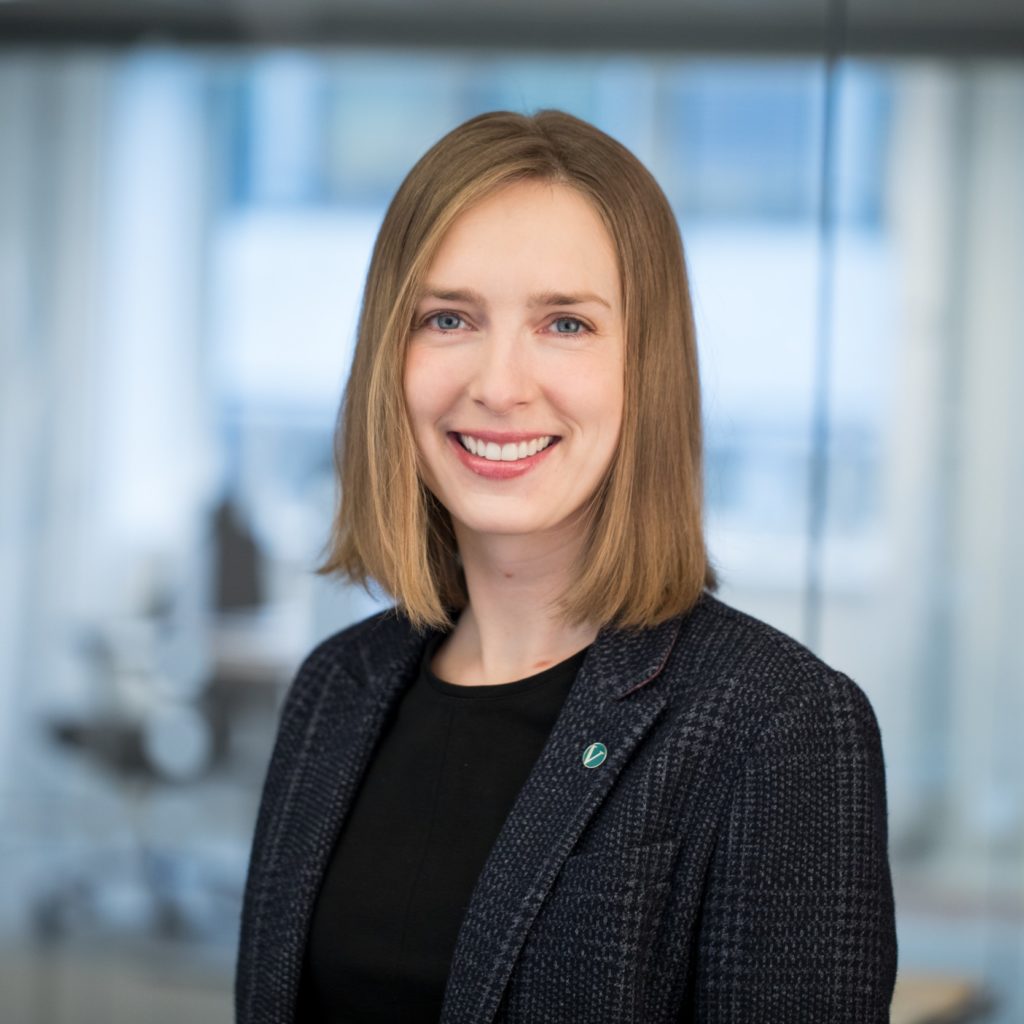 The Minister for Trade and Industry closes Driva 2020
27th May 12.30 CEST
Green growth – the future is now. Video