Welcome to the Nysnø Day 2 June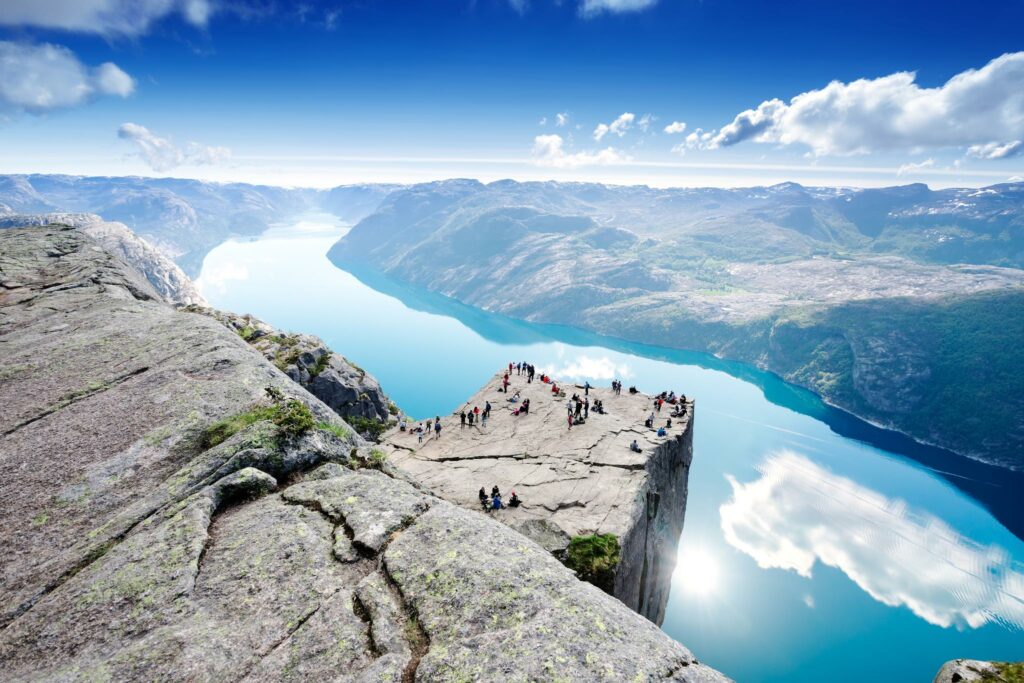 Program
Time: 10.00 – 20.00 (included dinner)
Venue: Skur 2, Skansekaien, Art museum in the harbour of Stavanger
Welcome to the Nysnø Day
Moderator: Ingvild Meland, COO – Nysnø
Intro. remarks: From code red to green unicorns. The story of Nysnø
Keynote speech: Climate knowledge to fight climate change
Kikki Flesche Kleiven, Centre Director – Bjerknes Centre for Climate Research
Keynote speech: The pathway to a net zero Norway
Robert Hjort, Partner – BCG
Our common agenda – Let`s grow climate tech businesses. How to accelerate the development?
Dialogue with representatives from our direct investments
Eivind Egeland Olsen, Chief Investment Director – Nysnø
Hans Kristian A, CEO – imove
Henrik Bache, CEO – ESmart Systems
TBC – Otovo
Dialogue with representatives from fund managers
Tom Even Mortensen, Partner – Sandwater
Joe Eliston, Investment Director – Nysnø
Sunniva Bjørnstad, Partner – HitecVision
Lunch and mingle
A low-carbon fireside chat on ESG
Lene E. Hodge, Sustainability Manager – Nysnø
Christian Jølck, Partner – 2150
Haakon Skår, CEO – Ducky
Keynote speech: Saving us from Fake News using AI technology
Maria Amelie, Journalist & CEO – Factiverse
Fireside chats: Our latest investments – a quick update
Keynote speech: Doing good & feeling good while investing in the future
Daria Krivonos, CEO – Copenhagen Institute for Futures Studies (CIFS)
Round-up and a soft segway to mingling and dinner
Boat transfer to dinner location at Natvigs Minde
Dinner, networking & fun
Practical information
Dresscode: Casual/Informal – bring something warm for a Norwegian evening by the sea
Let us know if you have any diet requires by sending an email to pia@nysnoinvest.no
Opportunity; We are planning a visit to the Pulpit Rock 3 June, so please let us know if you want to join us to go hiking.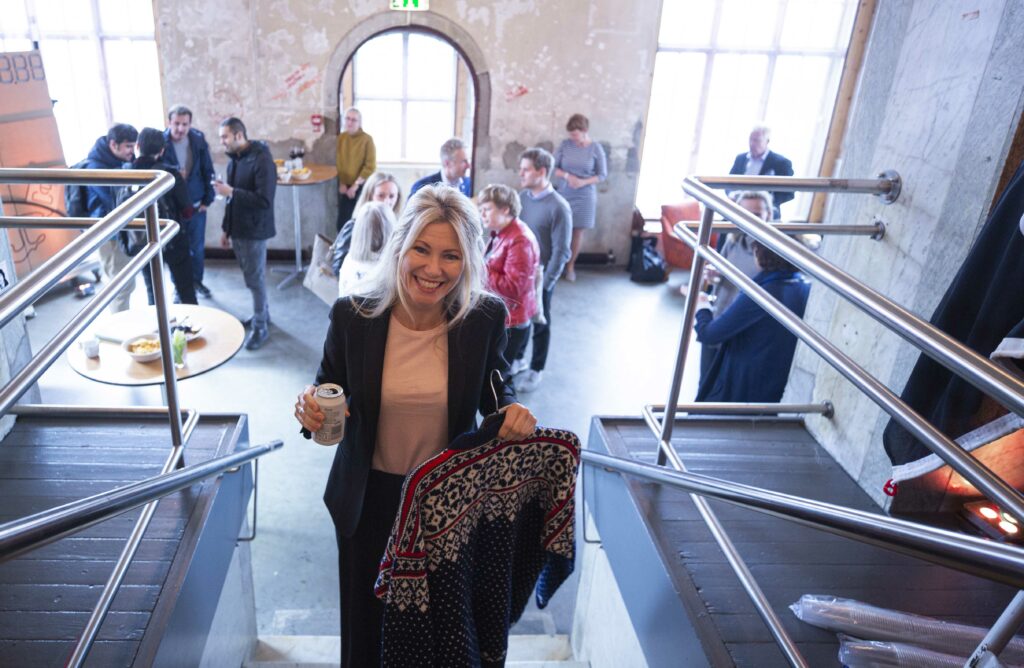 We look forward to meet, greet and grow climate tech companies together with you - the Nysnø family.